Upgrading Your Conference Chairs When You're on a Budget
By
Rachel Howe
on
Thursday, April 12, 2018
If you need to update your conference chairs, but are on a strict budget, then this post is for you! We've curated some of our most affordable conference chairs for you.
Vector Plastic Back Conference Chair
The Vector Plastic Back Conference Chair is not only an attractive and modern chair, it has a comfortable seat and ventilated back to keep you cool during the day. And for under $250, this chair is a steal of a deal at it's price point.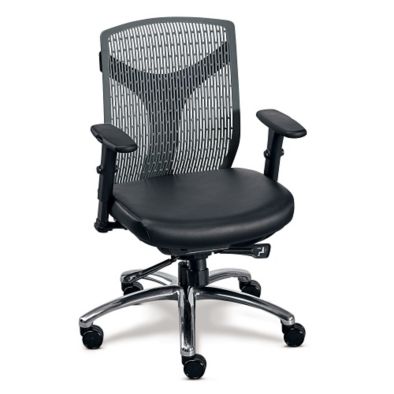 Edge Mesh Task Chair
The Edge Mesh Task Chair is sleek and stylish mesh computer chair is another great looking, budget-friendly chair that can easily be used in a conference room, or swapped out for a computer desk chair. At $150 a chair, you could outfit your entire conference room with chairs for less than $1,500-$2,500.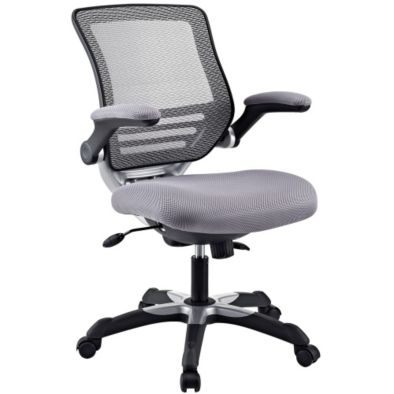 OFM Essentials Conference Chair
The OFM Essentials Conference Chair is a nice-looking vinyl conference chair that gives you an nice executive style look all for under $100. It's a great budget-friendly option to outfit your office conference rooms.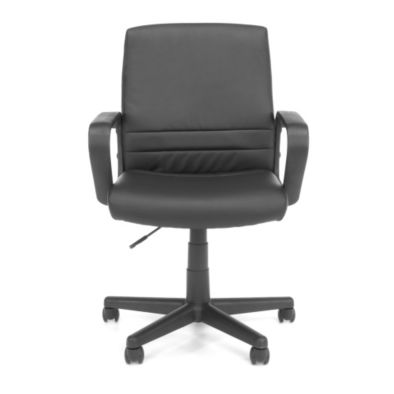 If you're interested in taking a look at all of our conference chair options, visit here.
0