Shop by Material Mesh Edition: Why Buy a Mesh Chair?
By
Rachel Howe
on
Saturday, February 15, 2020
So you're looking for a new office chair and are considering mesh chairs as an option? Great! Mesh chairs make for great chairs, especially during the warm months of the year. The breathable mesh fabric acts as a ventilation system and keeps you cool when it starts to get hot and sticky.
Some other advantages to our mesh chairs include the option to have an adjustable headrest, as well as high back designs.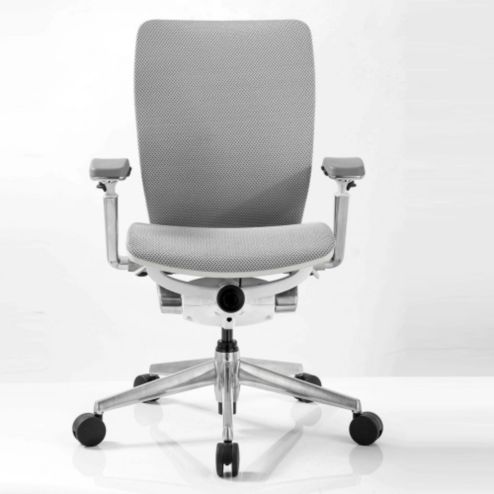 If you're interested in taking a deeper look at how mesh chairs compare to other chair fabrics, check out our blog post on the pros and cons of different chair fabrics.
0