Shop By Material Leather Edition: Why Buy a Leather Chair?
By
Rachel Howe
on
Thursday, February 08, 2018
Leather chairs are often seen as a luxury. Whether you're shopping around for a leather chair because you like the look, or you're looking for a change and want to see what the hype is about, the reason doesn't matter. We have plenty of options to choose from including leather chairs that feature modern chrome accents to the more traditional type that feature all the ergonomic features you can think of.
Why Buy a Leather Chair?
There are plenty of reasons you might want to consider buying a leather chair. It might be some or all of the reasons below:
- The regal look only leather can give off.
- For the comfort unsurpassed with a real genuine leather chair.
- To add some extra style to your existing office setup. A fabric or mesh chair just won't do.
- You need a new chair and you want to splurge on a leather chair this time.
They're all valid reasons. We get it :)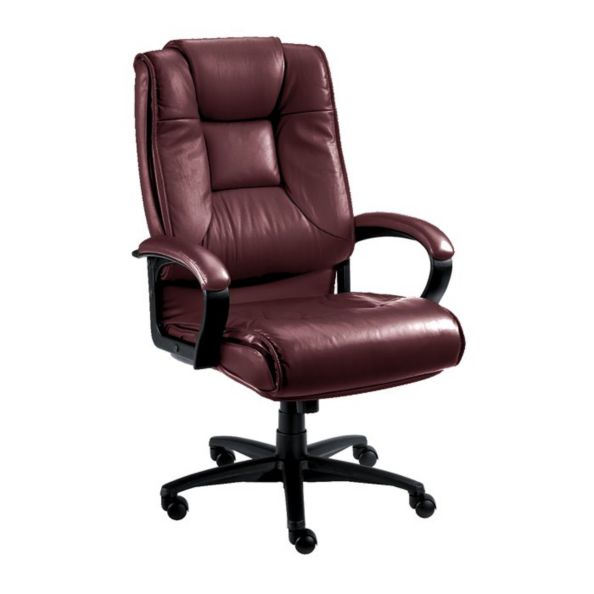 We invite you to take a look our selection of leather chairs, which includes everything from genuine leather executive chairs, to more affordable options like bonded and faux leather computer chairs. Below we've also listed some other resources you can check out to help you while you shop for your new leather chair:
0