Shop Office Chairs by Category
By
Rachel Howe
on
Saturday, February 01, 2020
Looking for a new chair(s)? Then you've come to the right place! OfficeChairs.com has 1000's of chairs to choose from - from modern to executive and everything in between. Below we've listed some of our popular chair categories to help you begin shopping for your chair of choice.
Modern
Our selection of modern office chairs include some of the latest contemporary chair trends such as stylish chrome accents, bright colors and trendy designs. If contemporary is your style, then these chairs are perfect for you!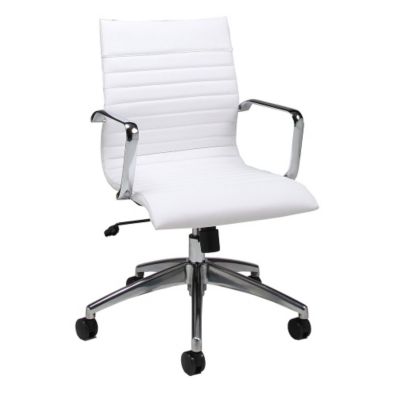 Computer
Looking for a new computer chair? We have a ton of options. Rather than list all of the options, we invite you to check them out here.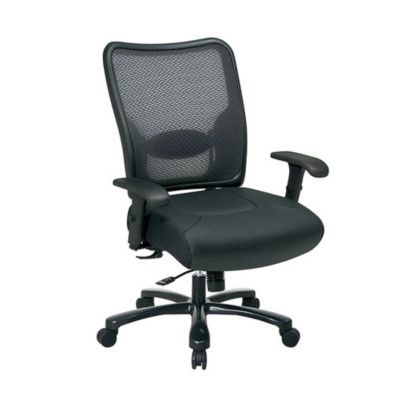 Waiting Room & Reception
We don't just sell computer chairs, we also sell waiting room and reception seating among other chairs. Pictured below is one of our most popular waiting room and reception chairs, the Widmore Vinyl Captain's Chair. If you're interested in checking out our reception selection , take a look at we have to offer here.
Big & Tall
Sometimes standard computer chairs just don't fit the bill. Our selection of big and tall chairs are ideal for users that need a chair with a 300 lb.+ weight capacity. The wider seats and sturdier frames make these chairs perfect for the big and tall user.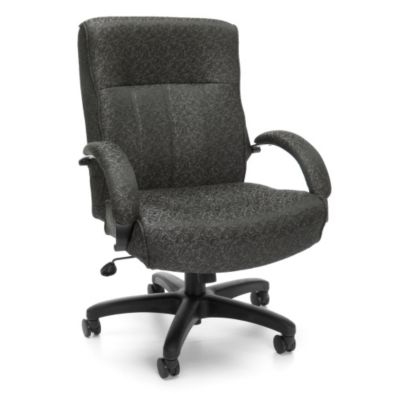 Ergonomic
The term "ergonomic" is a rather subjective term that is often misused. By definition, any chair that has the ability to adjust can be considered ergonomic. Our selection of ergonomic chairs falls under the common misconception that a chair has to have all the bells and whistles when it comes to adjusting your chair: headrest, seat height, arm adjustments, tilt tension and lock, etc. If you're interested in checking out chairs with all of those features, then view our selection of ergonomic chairs here.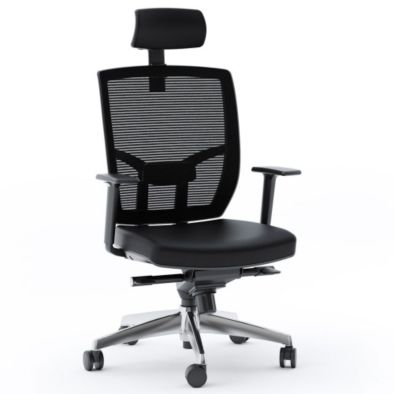 Executive
If you're looking for something a little fancier than average, then our executive chairs are a great choice. Our executive chairs come in many designs and styles and our genuine leather and bonded leather executive chairs tend to be some of the most popular.
Shop all chairs here.
0