How To Protect Your Hardwood Floors from Office Chairs
By
Rachel Howe
on
Thursday, July 19, 2018
You work hard to maintain your beautiful hardwood floors. One of the ways you can continue to protect them while working is to use a chair mat, use different chair casters, or remove your chair casters completely. In today's blog post, we'll go through each of those options so you can determine the best option for you.
Using an Office Chair Mat
Office chair mats are one of the ways that you can protect your floors from damage, as well as make it easier to roll your chair on a carpeted surface. At OfficeChairs.com, we have three types of chair mats available that work great depending on your needs, which you can browse here.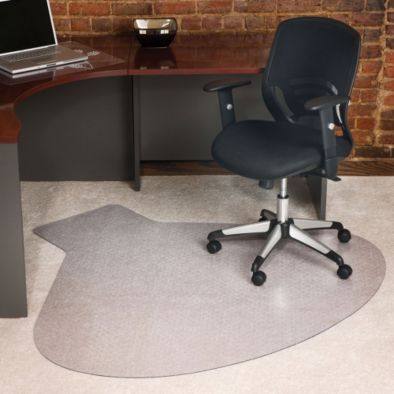 Using Soft Casters Or Removing Chair Casters Completely
Believe it or not, the type of chair caster that you have can make all the difference. Hard casters are typically the standard on most office chairs and are used on carpeted surfaces. Soft casters, however, are better for use on non-carpeted surfaces like hardwood floors. To get a deeper explanation on the differences between soft and hard casters and what we at OfficeChairs.com offer, you can check out our informative blog post on the topic here.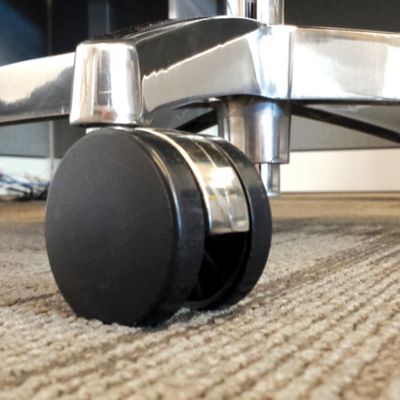 If we can answer any questions regarding how to protect your office floors, please leave a comment below or you can give us a call at 1-800-2242-7200.
0