Office Chair Trends Spotted at High Point Market
By
Rachel Howe
on
Thursday, June 08, 2017
The spring High Point Market has come and gone. And, like every year, we enjoyed our visit and being able to be some of the first people to see some of the new trends going on in the furniture industry and what each furniture designer/manufacturer is experimenting with.
A couple of office chair trends we picked up on was the use of antique looking chair casters and different upholsteries like tweed and velvet. The chair in the image below is from Hooker Furniture, which features a unique quilted back pattern with brown leather fabric.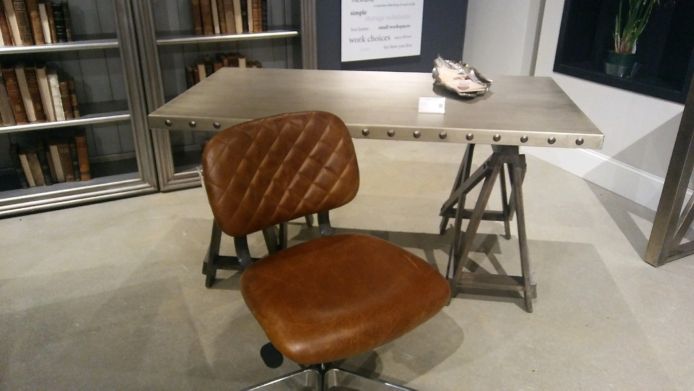 Another chair we spotted by Hooker Furniture was this natural wood chair with a fabric seat and back with a matching desk and mobile file. A quaint rustic desk set that would be perfect for a home office!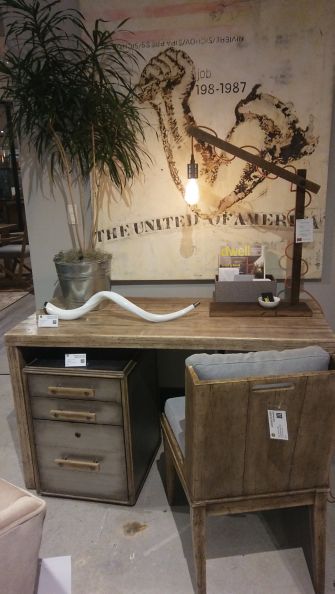 We're really excited about some the new product developments and hope to see them come to fruition for our customers! To take a look at some of the other notable product and design trends from this spring's High Point Market, visit here.
0