New Collections You'll Fall in Love With
By
Rachel Howe
on
Thursday, February 15, 2018
In today's blog post, we wanted to bring to your attention some of our latest collections that were recently added to our site that you may have missed. Check them out below!
Skoop Collection by NBF Signature Series
The Skoop Collection by NBF Signature Series is a trendy, new lounge chair collection that currently features two swivel lounge chairs - one high back and one low back. Both feature fabric upholstery, a modern chrome base with a swivel function that has an automatic return.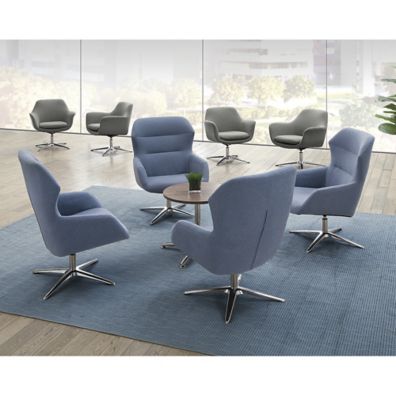 Revere Collection by La Z Boy
The Revere Collection by La Z Boy features an extremely comfortable and luxurious looking big and tall executive chair, the signature product for this collection. You'll also find a comfy footrest to go along with the chair, as well as a stylish and comfortable guest chair.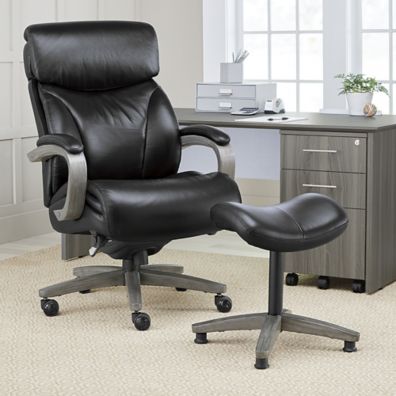 Doni Collection
The Doni Collection by KI Furniture aren't your run of the mill stack chairs. This collection features poly stack chairs in single and two tone colors - with or without arms. Did I mention you can also get them with a fabric seat? Sign me up!
Compass Collection
The Compass Collection by NBF Signature Series features stylish modular reception seating with built in UBS ports and outlets. Convenience at it's best! They're made with PVC-free polyurethane and can easily be cleaned.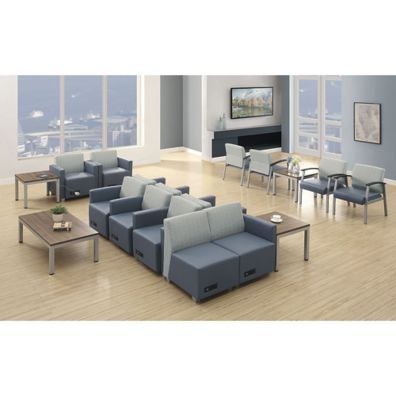 If you didn't find any of the collections listed above that peaked your interest, you can browse our entire selection of office chairs here.
0