By
Rachel Howe
on
Thursday, June 14, 2018
Low back office chairs come in a wide variety - whether you're looking for an office chair, drafting stools for your clinic, or an accent chair for your home office, we have plenty of options. Below we've highlighted just a few of those options!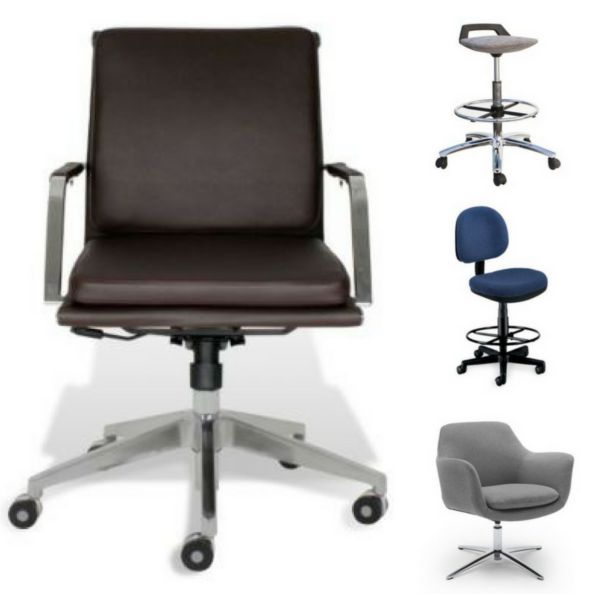 Low back stools for doctor and dentist offices
As a healthcare professional, you're on the go all day everyday. Seeing hundreds of patients or more a month. Our low back office stools, like the Zuum low back stool by Officient pictured below, give you the mobility you need for your office: a swivel base with mobile casters allowing you to easily move about the office with an added footring for a convenient and much needed feature to rest your feet!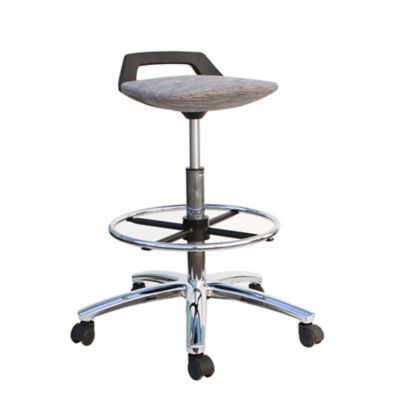 Low back accent chairs for lounges
Low back accent chairs like the Scoop low back swivel lounge chair are popular for office lounge areas. The low, yet comfortable design of these chairs makes them the perfect place to lounge and relax in while chatting with co-workers, taking a short break, or prepping for your next meeting.
Low back office chairs for a convenient desk chair
The Graham low back ergonomic chair is one of those office chairs that are great for a person with a shorter stature because of the low back design.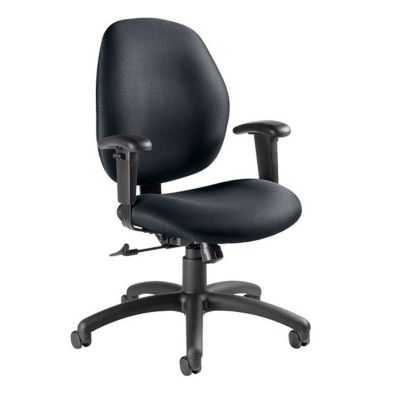 To shop our selection of low back office chairs, visit here.
0