An Introduction to the Different Types of Bar Stools
By
Rachel Howe
on
Thursday, April 20, 2017
There are many different looks you can go with when choosing bar stools for your breakroom, cafe, restaurant, bar, or hotel. Not only is the way a stool looks matters to see if it fits in with your decor, but the functionality of it. Below, we've highlighted some of the types of bar stool styles available and where you can find on our site!
Breakroom/Bistro Style Bar Stools
A popular bar stool style chosen for breakrooms or cafes is the bistro style stool that you see pictured below. This cafe style bar stool features a stylish wooden seat and back with an iron frame. It fits easily with most decor types and is easy to clean.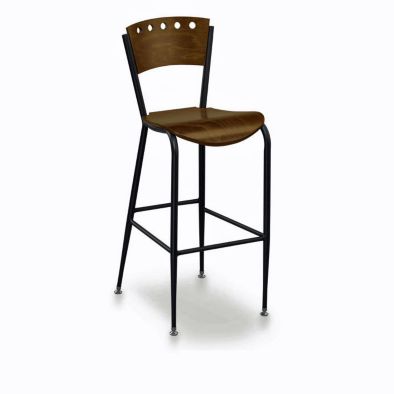 Stationary Bar Stools
Stationary bar stools like this one from our Easy Collection by NBF are commonly used in small offices like doctor offices and other types of health clinics. The memory foam seat and foot ring help provide relief and extra comfort to those who are on their feet the majority of their day.
Bucket Stools
Bucket stools like this vinyl bucket stool are used heavily in restaurants and bars because they have a sturdy build that can withstand wear and tear better than most and are easy to clean.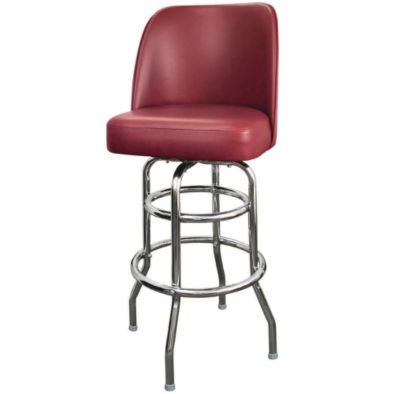 Distressed Metal Stools
Our selection of distressed metal style stools like this stool by Office Star offer a bold look with industrial flair and is a great choice for cafes and restaurants looking for a rustic style table height seating option.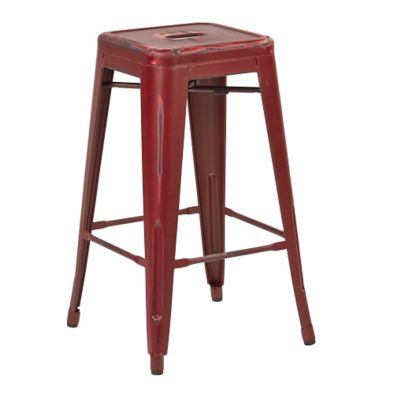 Backless Bar Stools
Backless bar stools like this Cottage Oak Backless Barstool by Home Styles are great for extra seating in lunchrooms, cafes, or can even be used in your kitchen area at home.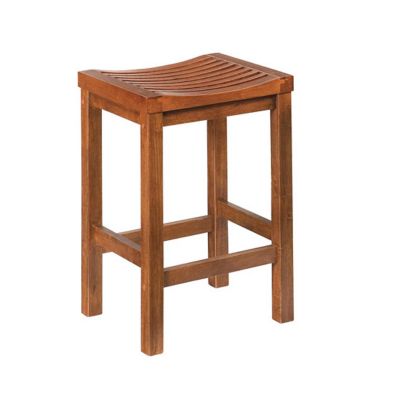 Pub Style Stool
Pub style bar stools like this Manhattan Pub Stool by Home Styles work great for restaurants and cafes. The vinyl seat is easy to clean and the height of the stools work great for counter height tables and bars.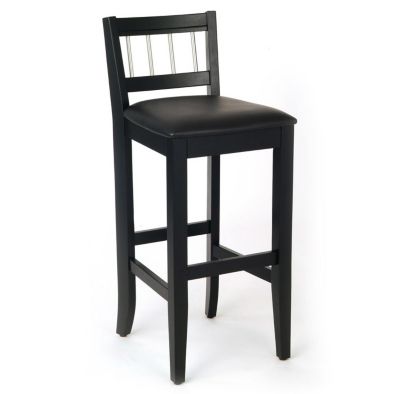 0