An Introduction to Our Designer Fabrics by CF Stinson
By
Rachel Howe
on
Thursday, August 17, 2017
A little unknown gem regarding our fabric options with most of our waiting room and reception seating by Lesro, is that we have dozens of designer fabrics and vinyls that are available through CF Stinson. CF Stinson is a trusted supplier of ours that makes quality contract fabrics for a variety of industries including healthcare, hospitality, education and commercial.
Below is an example of one of our Lesro guest seaters in black designer fabric, the Belmont Three Seat Guest Chair in Designer Upholstery.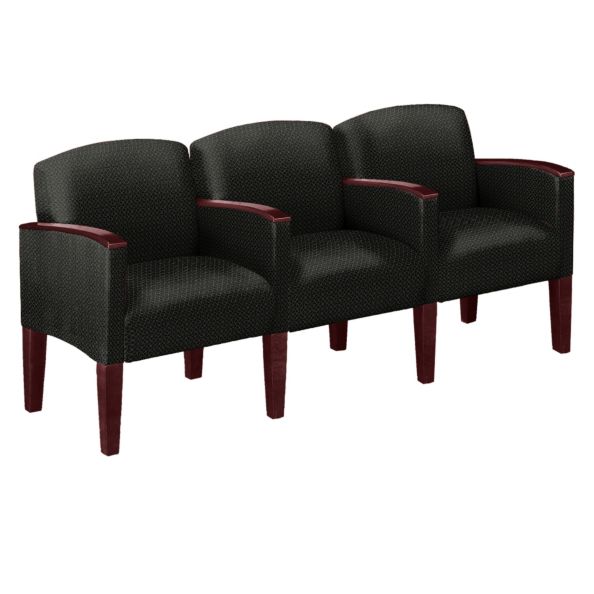 The nice thing about the designer fabric options, are the additional patterns that you can choose from. Some of the patterns are subtle, but they make a huge difference in the overall look and appeal of the chairs.
Another plus is that most of these fabrics are GreenGuard Certified, making them safer for the environment.
If you'd like to check out more of our reception seating options by Lesro, make sure to check out our selection here!
0