How to Match Your Chair to Your Decor Style
By
Rachel Howe
on
Thursday, July 20, 2017
At home, your decor style typically reflects your personal style, or it's at least is an extension of it. And if you're a business, your decor style usually reflects the type of office culture you have or are looking to portray. Below, we're going to take a look at some of the popular decor style types along with similar chairs that we offer to help you find a chair that will match up with your style!
Traditional
If your decor style is more along the lines of corporate or traditional, then our selection of leather chairs and executive chairs are a great match. There's nothing more fitting for a traditional style office than having a classic leather chair like our Kingston Leather Executive Chair to adorn a wooden executive desk. Find button-tufted options, leather chairs with wood accents, and leather chairs with modern touches like a chrome frame and base.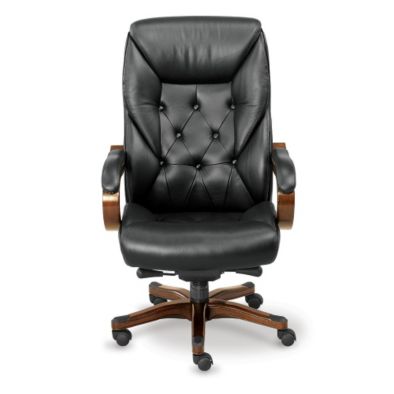 Contemporary & Modern
Is your style a bit more on the modern and contemporary side? A modern style office chair is exactly what you should be looking for. With chairs that feature vibrant colors and modern accents like nailhead trim, button-tufted upholstery, and chrome frames, you'll find that we have quite a few options to match.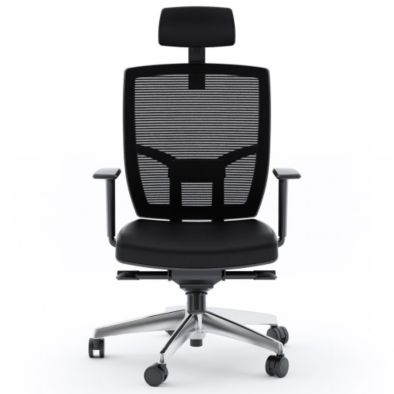 Laid Back & Casual
Does down to earth, laid back, or casual describe you and your style? Then take a look at our comfortable fabric chairs, our cool mesh chairs like the Linear White Mesh Chair pictured below, and our selection of drafting chairs and stools to make the perfect compliment to your office!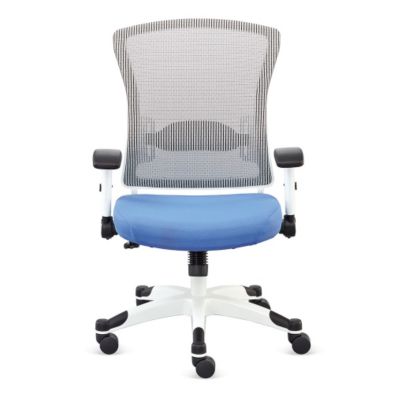 Rustic
Does your current office setup reflect the style of a rustic wood cabin or a cozy writers nook? Then our wooden chairs and wooden bar stools like the Fruitwood Bankers Chair highlighted below are a great match for you.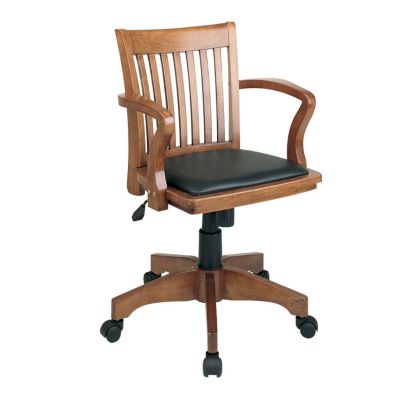 If after looking through our suggestions and chair selection you still can't find what you're looking for, then please try giving our friendly and helpful customer service team a call at 1-800-242-7200 and we'd be happy to find a chair that fits you!
0