Gift Buying Tips for the Office
By
Rachel Howe
on
Thursday, November 16, 2017
It's that time of the year when people start to feel a little more jolly. Thanksgiving is right around the corner and shortly thereafter it will be Christmas already.
Where does the time go?? :)
If you're like most of those that work in an office setting, you participate in a gift exchange in some form or another. Whether secret Santa gifts are your thing or not, navigating through the gift buying process for clients and co-workers can still be tricky.
What should you buy?
How much should you spend?
Will they like it?
The list goes on and on...
Fortunately, it doesn't have to be that difficult. We've put together some Christmas gift ideas for you. Of course, we couldn't give you gift ideas without the use of Pinterest... :)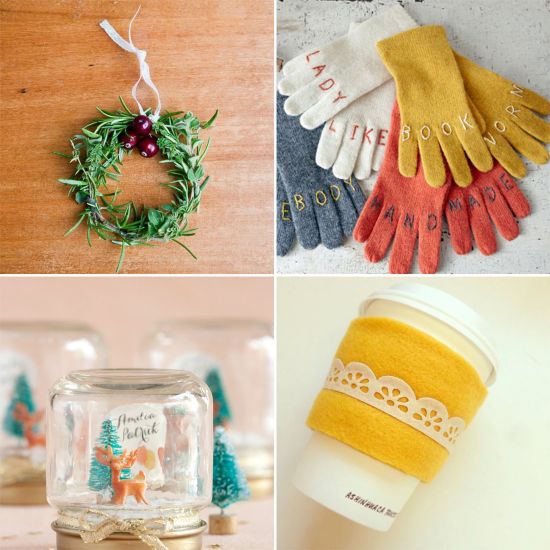 Image Source: popsugar.com
Hot Chocolate Mix
You can't go wrong with hot chocolate...especially with the cold winters we experience here in Wisconsin! Check out this recipe on how to make homemade hot chocolate.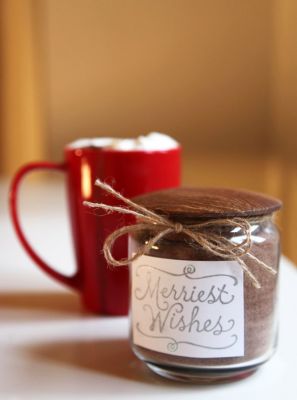 Image Source: popsugar.com
Chocolate Caramel Popcorn
Chocolate caramel popcorn. Need we say more?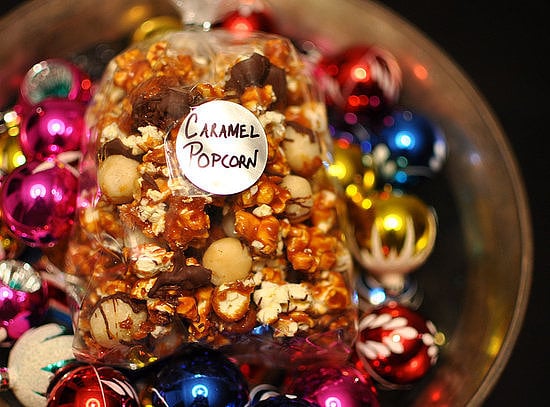 Image Source: popsugar.com
Grinch Pills
Do you have a Grinch in the office during the holidays? Then these Grinch Pills are the perfect gift for them!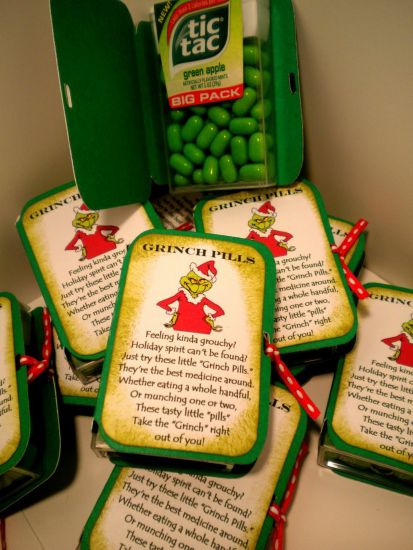 Image Source: popsugar.com
DIY Hand Warmers
These DIY homemade hand warmers speak for themselves. Who couldn't use some hand warmers this time of the year in the Midwest?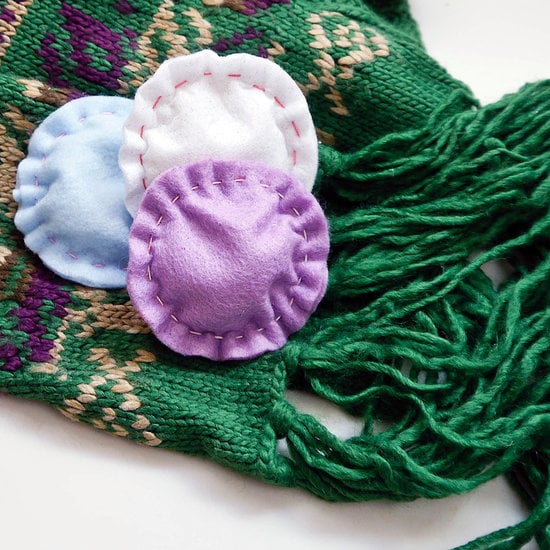 Image Source: popsugar.com
Wine Bottle Sock Cozy
Wine is always a safe gift. This wine bottle cozy can be used for a client gift or for a co-worker. You can find some wine or whiskey easily enough, but a homemade cozy adds an extra personal touch to your gift!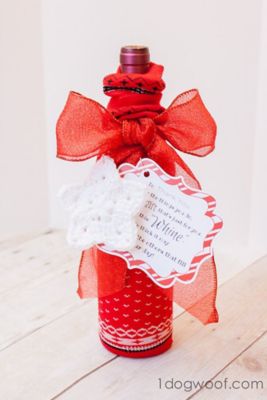 Image Source: popsugar.com
Good luck with your gift shopping!
Resources:
https://www.inc.com/karen-tiber-leland/the-essential-dos-donts-of-holiday-gift-giving-at-work.html
https://www.popsugar.com/smart-living/DIY-Group-Gifts-36126899
0