January is Get Organized Month!
By
Rachel Howe
on
Thursday, January 04, 2018
Did you know that January is known as Get Organized month? Also commonly known as "GO month." If you're interested in learning about the history behind it, you can do so by visiting here, but the long and short of it is, is that it was created by a group of professional organizers in 2005 to promote better organization in your business or personal life.
So, what are ways that you can apply this in your business or personal life? We'll break down some of that for you below.
Office Storage
Office storage can be hard to come by depending on the size of your space. And often, we cannot have too much of it! At OfficeChairs.com, we don't offer much in terms of office storage, however, our sister company offers plenty of office storage options that you can take a look at to help you with your storage needs.
Desktop Organizers
Whether for personal or business, our desktops often get cluttered with papers, books, and other non-essentials more than we'd like to admit. This not only interferes with our workspace and productivity, it gives off a disorganized and unprofessional look. Thankfully there is such a thing as desktop organizers.
Desktop organizers can come in many shapes and forms including card file organizers to mail desktop organizers or a combination of these and more. Each serves a purpose, and all are great to help you clean up your desktop!
Wardrobe Cabinets
Wardrobe cabinets are another great way to allow you to store clothes, jackets, and more all while helping remove extra clutter.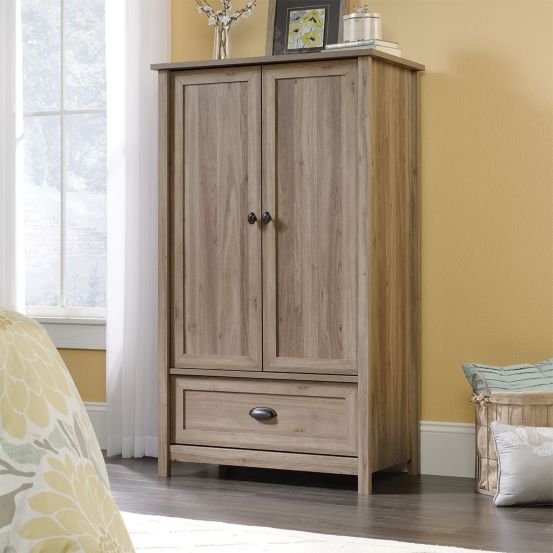 Filing Cabinets
Filing cabinets are a necessity for every office and they come in many designs and styles. If you have limited space, a vertical filing cabinet would be ideal for you, whereas if you have extra room to spare, a horizontal, or lateral file cabinet, is a popular choice that gives you more horizontal space over vertical.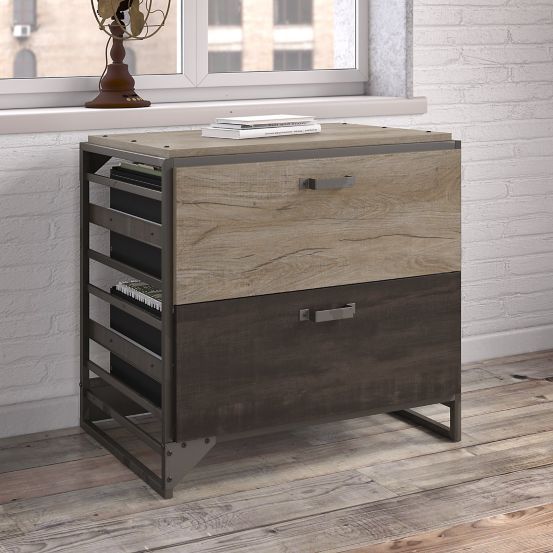 These are just a few ways that you can get organized and start the new year off right. To check out even more storage ideas, check out our sister site for even more office storage products!
0