Featured Product: Vivo Adjustable Height Perching Stool
By
Rachel Howe
on
Thursday, July 27, 2017
This week's featured product is the Vivo Adjustable Height Perching Stool by OFM. This fun stool is made for active sitting to help you have the active workstation you're looking for.
You may be wondering, "what exactly is "active sitting" and what are "active workstations?" Check out this link to a blog post defining active workstations a little more in depth for you to check out!
The Vivo Perch Stool is the perfect complement to any height adjustable workstation. The pivoting angled column moves with you allowing for constant support and body alignment. With a stain-resistant fabric seat, integrated adjustment levers under the seat, and an ergonomic handle for easy transport, this stool is a great choice for the active worker.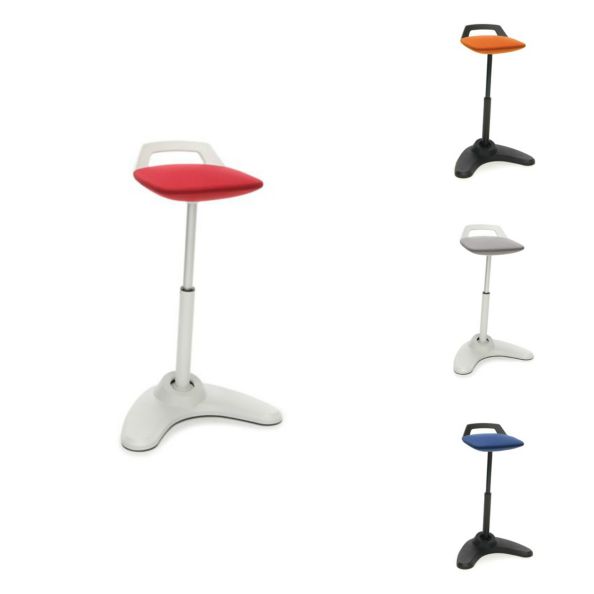 Interested in learning more about this stool? Check it out here.
0