Featured Collection: Sway
By
Rachel Howe
on
Thursday, August 24, 2017
The Sway Collection by KI Furniture offers a fun twist to your traditional lounge furniture. This unique collection features modern style seating, ottomans and concessional tables that "sway" and adapts to swivel to your natural body movements.
The Sway Five Piece Lounge Set you see pictured below is a great lounge seating group to foster collaboration within your organization. Plus they just look fun, don't they?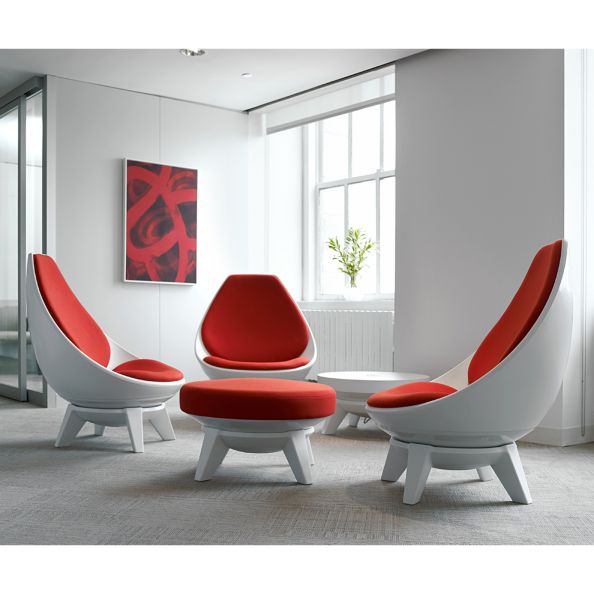 Interested in shopping the Sway Collection? Check it out here.
0