Featured Collection: Abaddon
By
Rachel Howe
on
Wednesday, November 22, 2017
This week's featured collection is the Abaddon Collection by Boss Seating. This collection offers several executive-style office chairs in dark vinyl fabric or leather. One of the great things about this collection, is that you can get the executive chair you've always wanted by spending less than $250!
Chairs like the Abaddon Faux Leather Big and Tall Executive Chair offer a comfortable seat and a stylish executive look. And its not everyday you find a chair with padded arms. This entire collection features chairs with padded arms!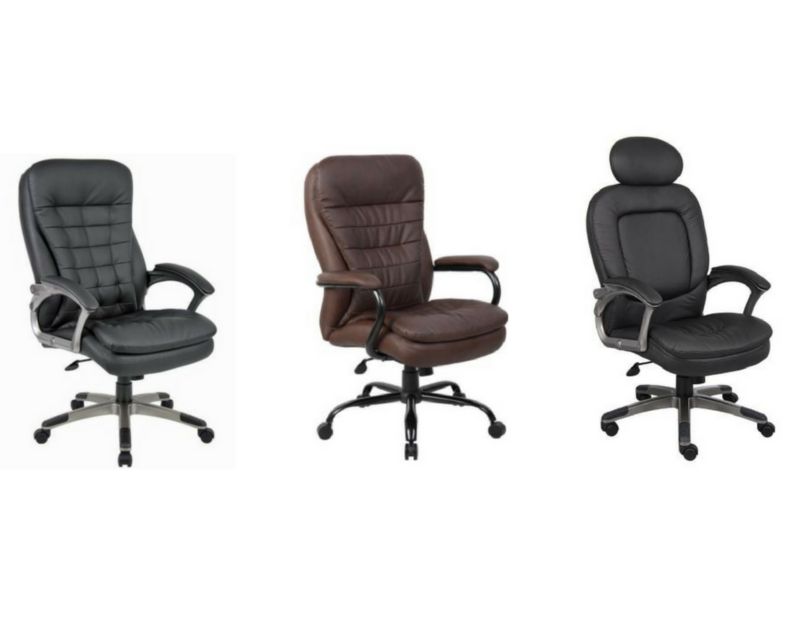 Interested in shopping the chairs in this collection? Visit here.
0