Featured Brand: LumiSource
By
Rachel Howe
on
Thursday, June 01, 2017
This week's featured brand is LumiSource. LumiSource is known for it's stylish and affordable contemporary furniture. With the seating pieces from LumiSource, you can update the look of your space with a trendy new lounge chair like this armless guest chair from the Neo Collection, or add additional guest seating with modern chairs like this accent chair from the Flair Collection that will compliment your other furniture pieces without paying high designer prices.
LumiSource products are versatile enough where they can be used in a home office or business setting. From bright and vibrant yellows to neutral gray tones, there are plenty of fabric options to choose from. You can even mix and match styles and colors to create a truly unique retro-modern space!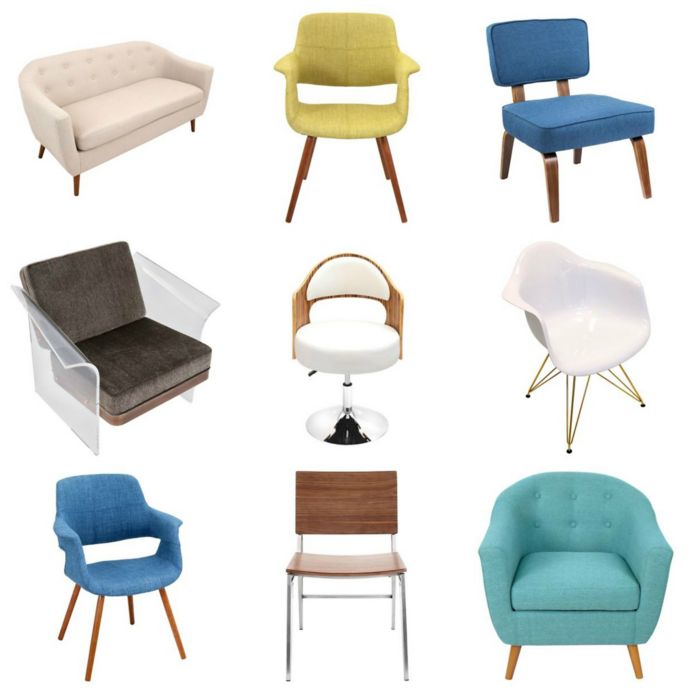 To shop all of the pieces from LumiSource, visit here.
0