Stacking Chair Styles for Everyone!
By
Rachel Howe
on
Wednesday, January 15, 2020
In need of a large number of stack chairs that provide easy setup and storage on demand? Our commercial stacking chairs come in a variety of styles and can easily be set up when needed and stacked on top of one another for easy transport and storage.
Our stacking chairs come in a variety of styles including plastic, wood, vinyl and fabric. Depending on the setting in which you'll be using the stacking chairs for, one option might suit you better than another.
Plastic and wood stack chairs tend to be ideal for schools and events because of their lightweight portability and easy cleaning. Vinyl and fabric stack chairs make great seats for conferences or banquets because they provide a little more comfort and style. These are just the common uses, but it really comes down to your needs and personal preferences.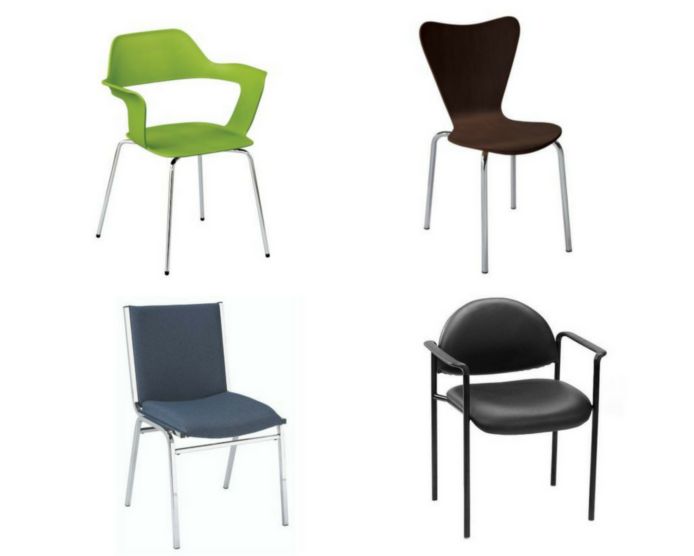 If you'd like to take a look at our entire selection of stack chairs, visit here.
0