Bring Spring Into Your Office With These Colorful Chairs
By
Rachel Howe
on
Tuesday, March 23, 2021
It's the beginning of spring and I think we all could use some nice warm weather our way after a long winter. While work still needs to get done during the day while at the office, we wanted to highlight ways you can bring spring into your office by showcasing a few of our bright, spring-like colored office chairs!
Contour Fabric Office Chair with Nailhead Trim
The colorful and stylish Contour Fabric Office Chair with Nailhead Trim will enhance your work space. Complete with attractive nailhead trim and upholstered in jewel tone fabric, this chair is a functional accent piece that you will enjoy looking at and sitting in! Although ideal for a home office, it wouldn't be out of place in a contemporary work environment.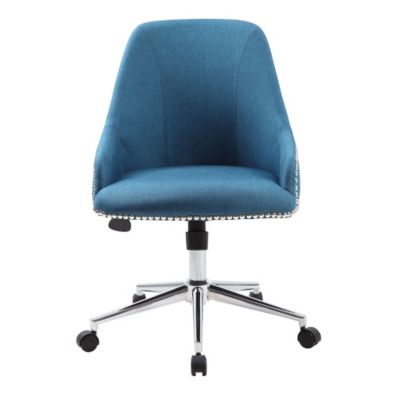 Sway Fabric Lounge Chair
Bring versatile functionality and modern style to a variety of spaces with the Sway lounge chair. This unique chair features dynamic orbital motion that adapts to you and responds to your natural body movements. It moves front-to-back, side-to-side and swivels 360 degrees.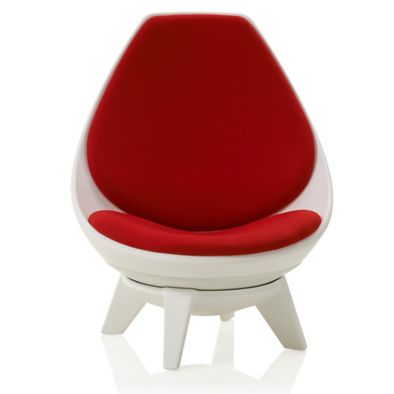 Bozano Mesh Back Fabric Seat Task Chair
Complete the modern look of your home office with the Bozano office chair. The stylish design features a mix of textures with a mesh back, fabric seat, and nylon plastic frame. The comfortable upholstery and simple function make it the complete package.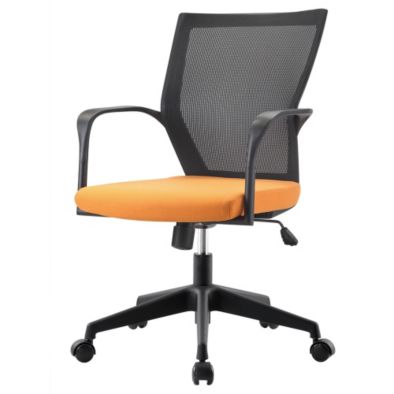 Genie Mesh Back Conference Chair
The Genie Mesh Back Conference Chair is one of the many inspirations by designer Henner Jahns. The Genie brings tailored style to the standard task chair and can be used as a conference chair or as task seating. This chair also offers a supportive seat with many adjustments to accommodate each individual's level of comfort. The mesh back is curved for lumbar support and the padded seat will support employees and visitors as they get down to business.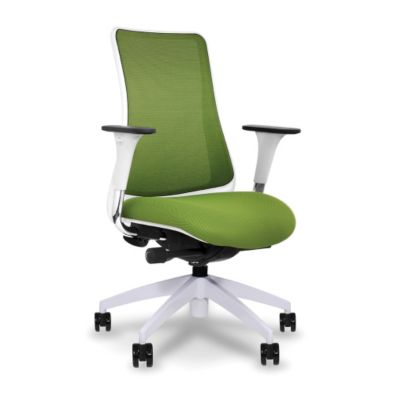 0