What Are the Best Office Chairs for Lower Back Pain?
By
Rachel Howe
on
Thursday, February 22, 2018
Most of us will spend most of our adult life working behind a desk. Because of this, office chairs are something that shouldn't be looked over. To avoid back pain and other avoidable ailments, choosing an office chair that offers the proper support for good posture is a must.
Below we've listed the main features to look for and some things you can do to reduce lower back pain:
Proper Lumbar Support
Proper support for your lower back is one of the top things to look for in your chair to reduce back pain and discomfort. When looking for an office chair, make sure to test it out and see how good the lumbar support is for your back. With proper support, your ears, shoulders and hips should be aligned and it should flow with the natural curve of your spine.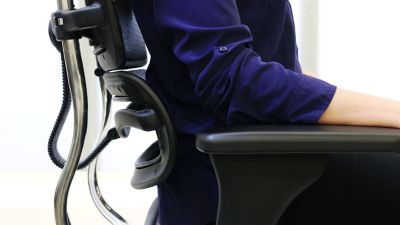 Adjustable Seat Height
Finding a chair that has adjustable seat height is important to make sure that you can adjust your chair to a comfortable height that won't strain your muscles.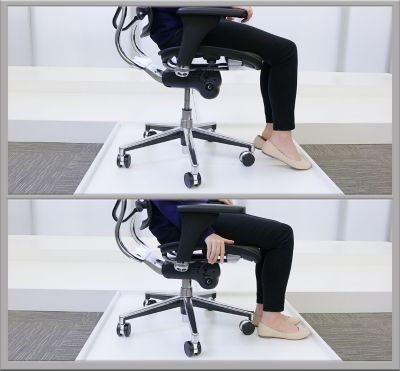 Keep Moving
It doesn't matter how ergonomic or perfect your chair is, if you don't make the effort to move around throughout the day, you can still experience pain. Sitting without moving all day puts pressure and strain on your muscles and spine. Alleviate that by taking short breaks throughout the day to walk around, even for just a few minutes at a time.
In summary, make sure to choose your office chair wisely and consider the factors mentioned above to maintain a healthy work environment and reduce future back pain. Our ergonomic chairs have all the features you'd look for in an office chair that will allow you to fully adjust the chair to your needs. If you're interested in shopping our selection of office chairs, shop our ergonomic chairs here. Or, if you're still doing research, check out our handy guide on how to choose the best ergonomic chair here.
For a nice reminder on what to look for in a good ergonomic chair, download our Work Right Ergonomic Seating Infographic: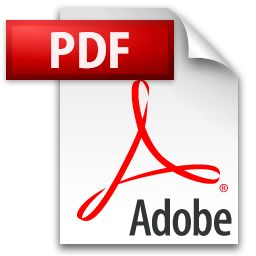 Download the Work Right Ergonomic Seating Infographic here.
0