What is the Best Ergonomic Office Chair for Lumbar Support?
By
Rachel Howe
on
Thursday, May 31, 2018
Our selection of ergonomic office chairs come in a wide variety. When looking for a chair that provides good lumbar support for your lower back, it varies from chair to chair. Below we've listed a few of our ergonomic chairs that provide some level of lumbar support in a list of good, better and best options:
Good Computer Chair with Lumbar Support: Hydra Mesh Ergonomic Chair
The Hydra Mesh Ergonomic Chair by Boss Seating is a great ergonomic chair with lumbar support. At almost half of the price of the Ergohuman chair, this is a great chair for the price.
Better Desk Chair for Back Support: Linear Task Chair
The Linear Task Chair by NBF Signature Series is a nice mid-tier chair that provides a comfortable memory foam seat with lumbar support.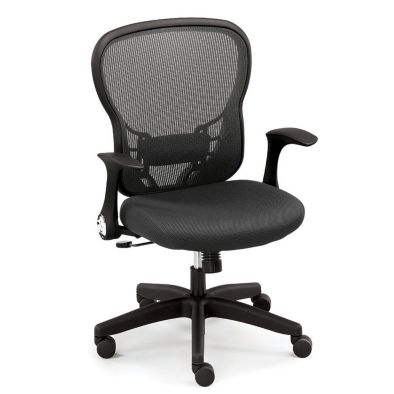 Best Chair for Lumbar Support: Ergohuman Mesh Ergonomic Chair
The Ergohuman Mesh Ergonomic Chair by Eurotech is a great ergonomic chair at its price point. It has several ergonomic features including lumbar support that keeps you comfortable throughout the day.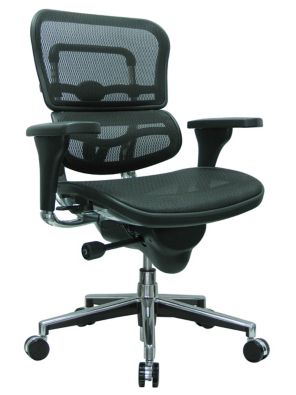 Interested in checking out our entire selection of ergonomic chairs? Check them out here.
0