By
Rachel Howe
on
Wednesday, April 01, 2020
So what exactly are 24 hour chairs? 24 hour chairs are designed to provide all-day comfort to people that are required to sit in a chair for long periods of time. Those who work in a call center or dispatch center are typical users of 24 hour chairs.
Our ergonomic 24 hour chairs, also referred to as multi shift seating, has lumbar adjustments to relieve back discomfort during a long shift. Chair options include high backs, wide memory foam seats, soft leather, vinyl, or fabric upholstery.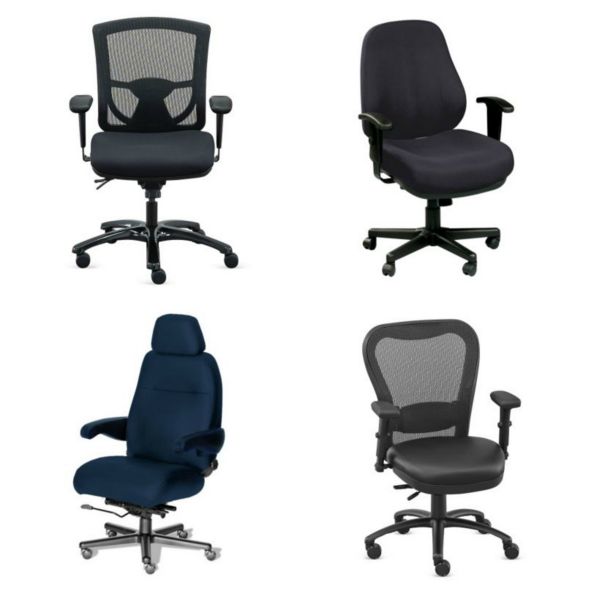 Let's run through a quick list of features that make 24 hour chairs ideal for all-day comfort:
Memory Foam & Spring Suspension Seats
One of the most important features of a 24 hour chair is the comfort of the seat. Many of our 24 hour chairs are made with memory foam seats that include floating spring suspension to reduce pressure from sitting and provide all-day comfort.
Lumbar Support
Lumbar support is the part of the chair that helps support your lower back so that you are able to sit with proper posture. It's of great importance that a 24 hour chair include this feature due to the long hours of use.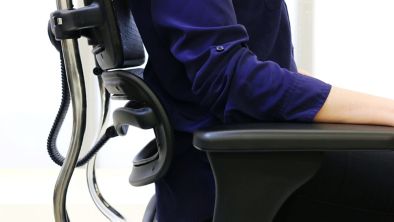 Adjustable Arms
Most of our 24/7 chairs offer adjustable arms that can be moved up or down and side to side to the exact height and width you're looking for. This is especially useful for a chair that is used by multiple people and those that sit for long periods of time.
That about covers the most important features you'd want in a 24 hour chair. Proper ergonomics and comfort are of utmost importance for long hours of sitting, and these chairs are designed exactly for that reason.
If you're interested in checking out our selection of chairs, view our entire selection of 24 hour chairs here.
0